Welcome
…to the Central Florida Society of Optometric Physicians Web Site!
Thank you for your interest in the CFSOP.  Together with the American Optometric Association and the Florida Optometric Association we have built a group of unified Optometrists who are working together to advance the profession of optometry through education, professional development, and public policy advocacy.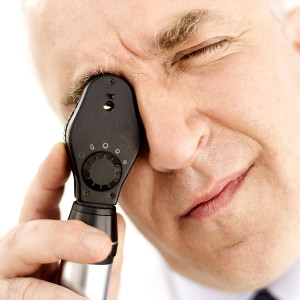 Our non-profit organization was incorporated in 1981 to fulfill numerous needs in our profession and our community. The CFSOP works diligently with the community promoting eye care and eye health. Our contributions have helped numerous individuals, local societies, and local businesses with their eye care needs. Read more…
This website, like our society, has two purposes.  The first is to help educate the public about the eye and eye care related topics.  Since our society encompasses Central Florida, there is a list of our members with links to their practice.
The second purpose is to pass along information to our member doctors.  In news posts we announce our future meetings, highlight new products, and write about different eye conditions that might be unusually interesting or informative.
If you have questions about the Central Florida Society of Optometric Physicians, please contact us.
---
Join Us for 2020 EyeMed!